A trip to the safari park
The start of the Blair Drummond project was during the peak of the Covid-19 pandemic. The team rallied together to put together the best website possible. As a business and safari park that has been open to the public since 1970, it was extremely important for us to immerse ourselves in the project whole-heartedly. Blair Drummond first needed a brand refresh that would maintain the authenticity of the original brand, but uplift their identify on digital platforms, and be more accessible.

Bringing the project to life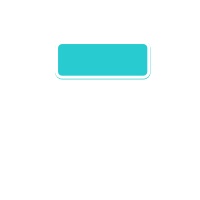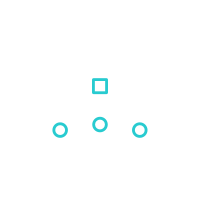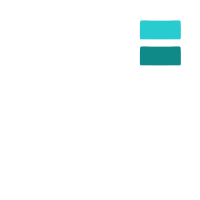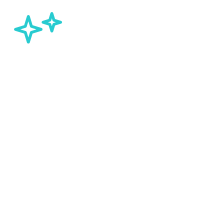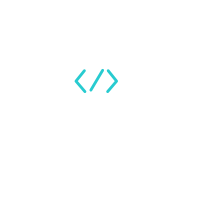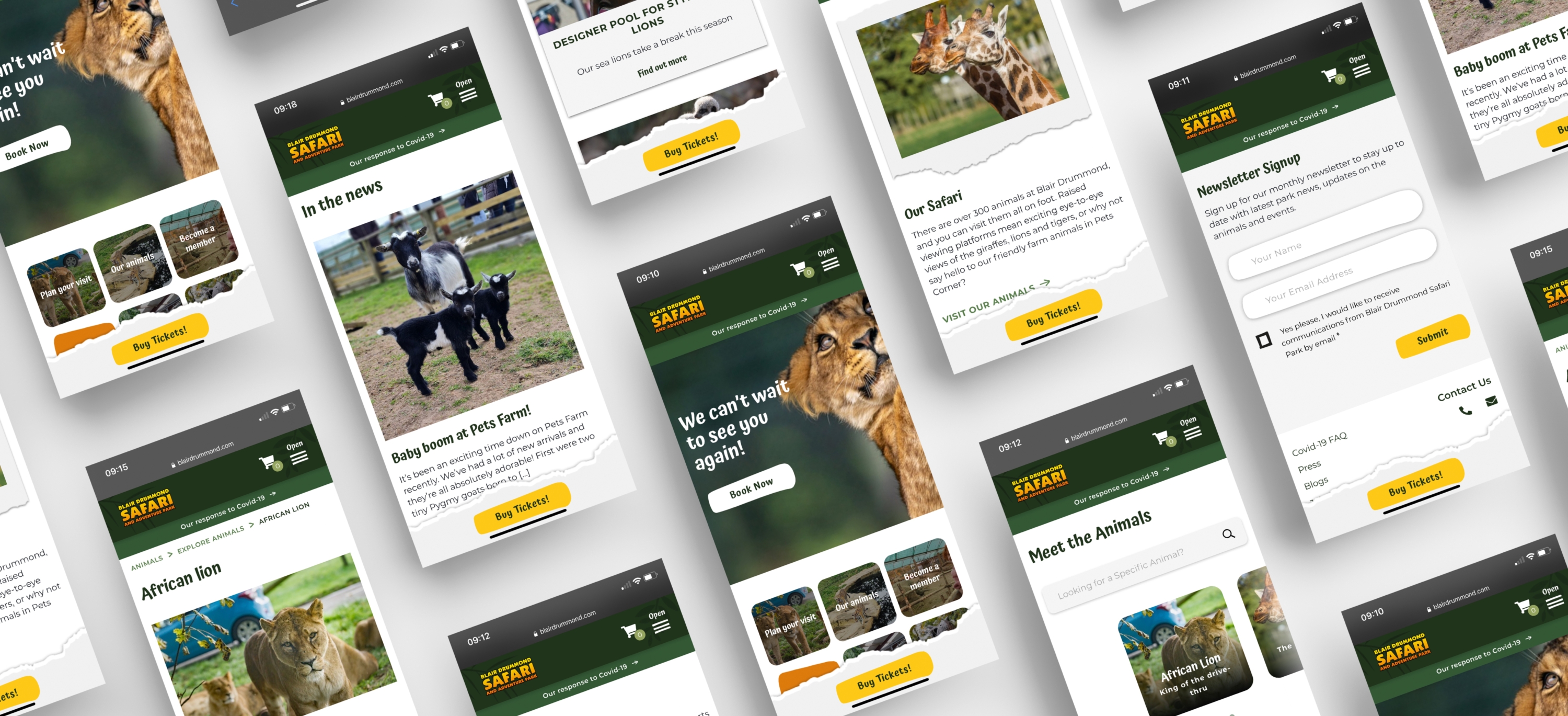 Our process consisted of a couple of remote discussions and sessions with the Blair Drummond team, as well as our internal team. We needed to understand the business needs, and unpack the existing site. We also conducted a covid-safe visit to the park, with key team members to understand the requirements from a marketing and business perspective.
Back in the studio (or at home!) we explored analytics, and created wireframes, user flows and user personas. This allowed us to create the ideal user flow and offer the best technical solution for the park, the Blair Drummond team and their visitors.
Alongside the website, we worked on a brand refresh to make the Blair Drummond brand more accessible across digital platforms. Because of the nature of the brand, we needed to make it work well across both print and digital, while ensuring we retained the familiarity of years of exposure. The primary objectives were to pass accessibility Level AA, and to create an enjoyable and memorable brand experience for park visitors (both in the park and remotely).
After familiarising ourselves with the most recent google analytics data, it became apparent that Blair Drummond needed a site that was not just built for desktop, but mobile-first. More than 80% of their users were accessing the site via mobile devices, this included learning about the park or booking tickets. The key user objectives for the site were to have an experience, and to easily book tickets. We began designing and building the new Blair Drummond site with this at front of mind. Take a look at the finished website.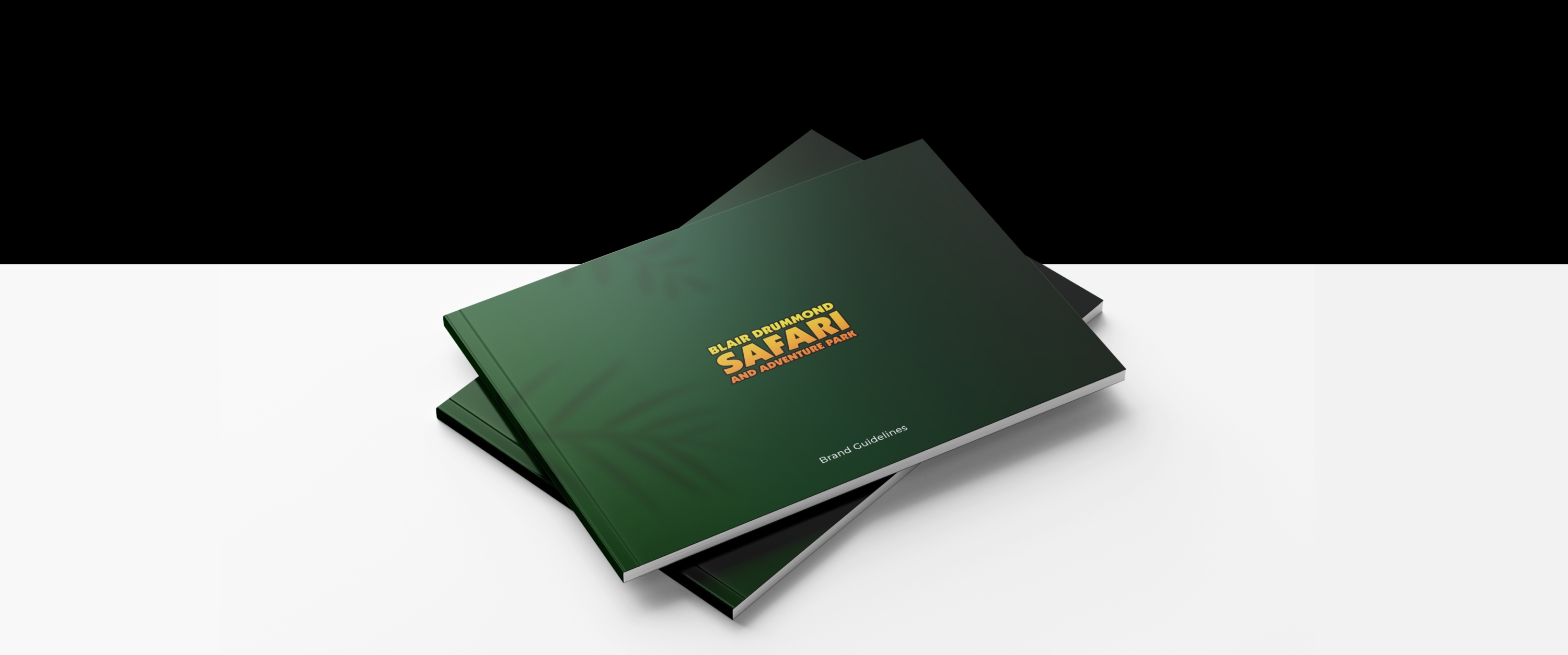 Creating a brand that stands out, creates an experience, and enhances the overall user experience.
Educating, informing and ensuring all content was readily available to users on and off the site.
Not just making decisions based on assumptions, but using analytics and user research to design and build the new website.
Enjoyable interactions across the site, unique button styles for quick access to info, videos, quick facts and web cameras to visit the park remotely.
Everything from start to finish had the intention to be as accessible as possible for the users.
The biggest thing when visiting the park, or planning a visit, was to have quick access to information, a goal we constantly kept in mind while designing the site.