We are Basestation,
your digital partner
Established in 2001, we've always believed in making a positive impact by doing things the right way. Whether it's designing efficient, end-to-end systems or reducing our carbon footprint, we aim to deliver lasting change that benefits our clients, end-users and our team.
Our approachable team of designers, developers and strategists act as an extension to your team as they work hard to craft beautiful, digital-first solutions for your projects.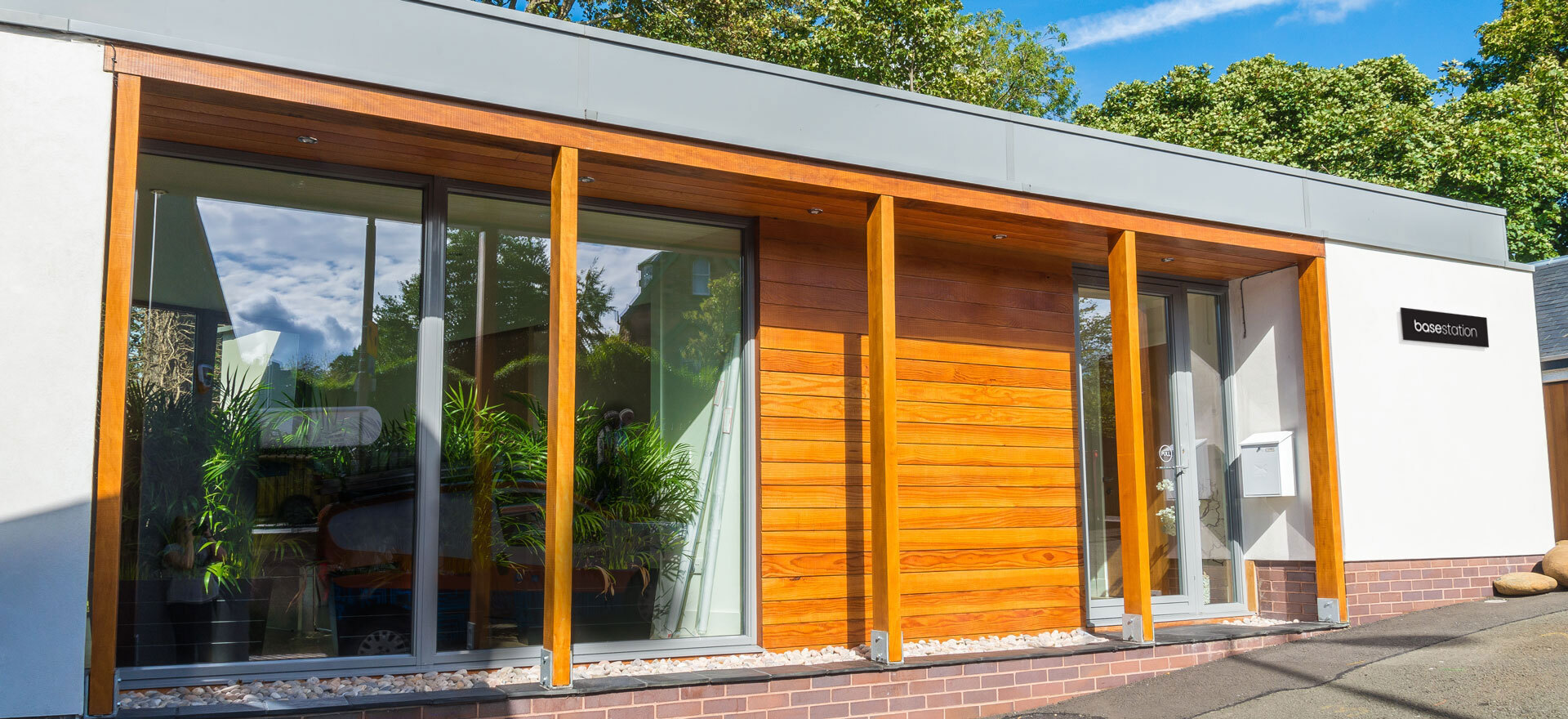 Our clients trust us to get the job done and deliver results. We don't hide behind a service desk. If you need to speak to us you can choose whether to pick up the phone, email us, or log a request. You'll always get a speedy response from one of our team.
We treat each other and our clients with respect and promote teamwork at every level. We try to exceed expectations no matter where we are in the development cycle.
We are aware of our impact on the world and work hard to offset it. We encourage home working, cycle to work schemes and do our best to manage client meetings remotely where possible to reduce our impact.
We dig beneath the surface to find creative solutions for complex problems. We work hard to understand your business goals and users needs so that we can deliver a solution that exceeds expectations.
We don't over-promise or underdeliver. The company ethos is built on transparency and we will never agree to deliver a digital product to a timescale or budget that is not realistic.
We're good at establishing clear lines of communication and promoting transparency. Collaborating together as an extension of your business, we can design better solutions to meet your needs.