Allowing citizens to access valuable information quickly and easily is critical in many cases such as domestic abuse, scams and Coronavirus advice.
Citizens Advice Scotland (CAS) needed Basestation to update their Citizens Advice Bureau (CAB) websites to a standard templated design with pre-approved content and services. CAS needed sites that could be rolled out to all CABs in Scotland quickly, efficiently and cost-effectively.
Built around a common codebase, this multisite approach allowed Basestation to roll each new CAB website out in one single day. Starting from the templated master, users can configure the site in a few clicks and add core information like name, phone number and email into a central area to populate the entire site using a token-based approach.
The organisation's network of independent charities helps millions of people find a way forward by providing advice, education and support, as well as influencing policies that affect the people they support.
Our team developed a bespoke template-based web solution that CAS could easily roll out to each of their Citizens Advice Bureaux (CAB) in Scotland.
Bringing the project to life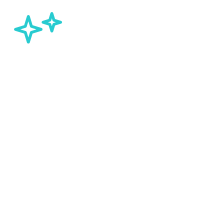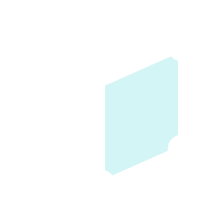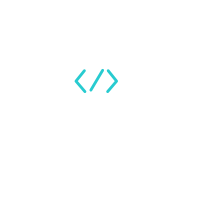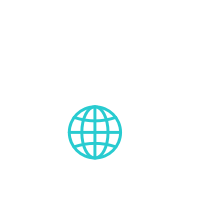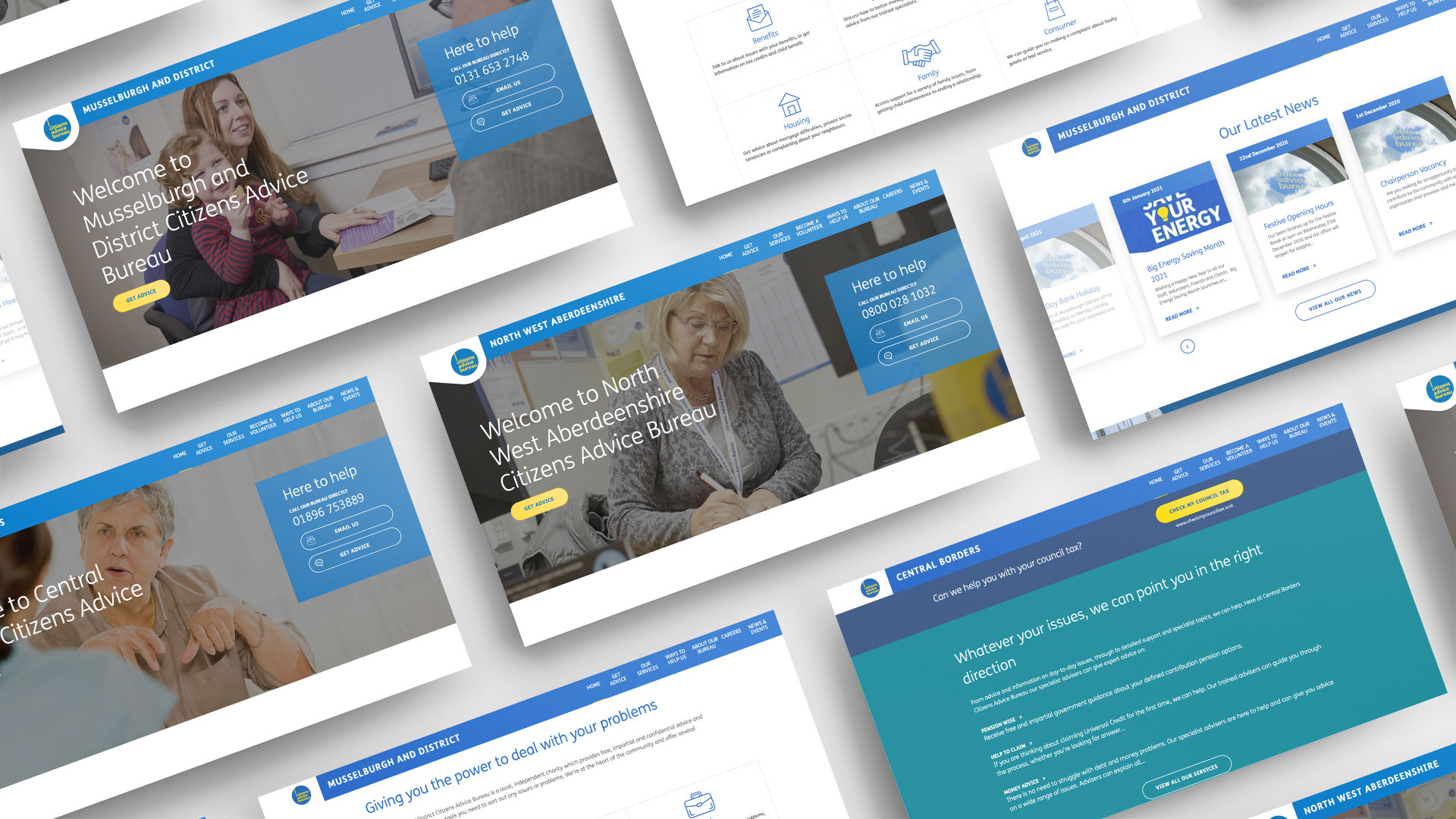 Meeting the requirements and tight budget to produce a proof of concept was challenging. Focus groups and sprints were held with CAB stakeholders to gather their feedback during the prototype stage.
Once the prototype was approved, a proof of concept was developed and released to the CABs for approval before being rolled out to the CAB network.
Rolling out multiple sites
For this project, we had to roll out over 40 different sites that were largely similar but had various options enabled. Each CAB site needed to follow the same theme but include options for admins to alter them as necessary.
CAS needed a system that's easy to use to help them deliver important information at the drop of a hat. Each CAB offers slightly different services, so the system had to allow the Bureaux Admins to add or remove services they don't provide.
As each CAB is unique, we had to create a range of custom solutions to ensure each site is suitable for each individual branch of the organisation. To complement the templates, we designed a custom back-end dashboard to display essential information about each CAB, such as their list of support services.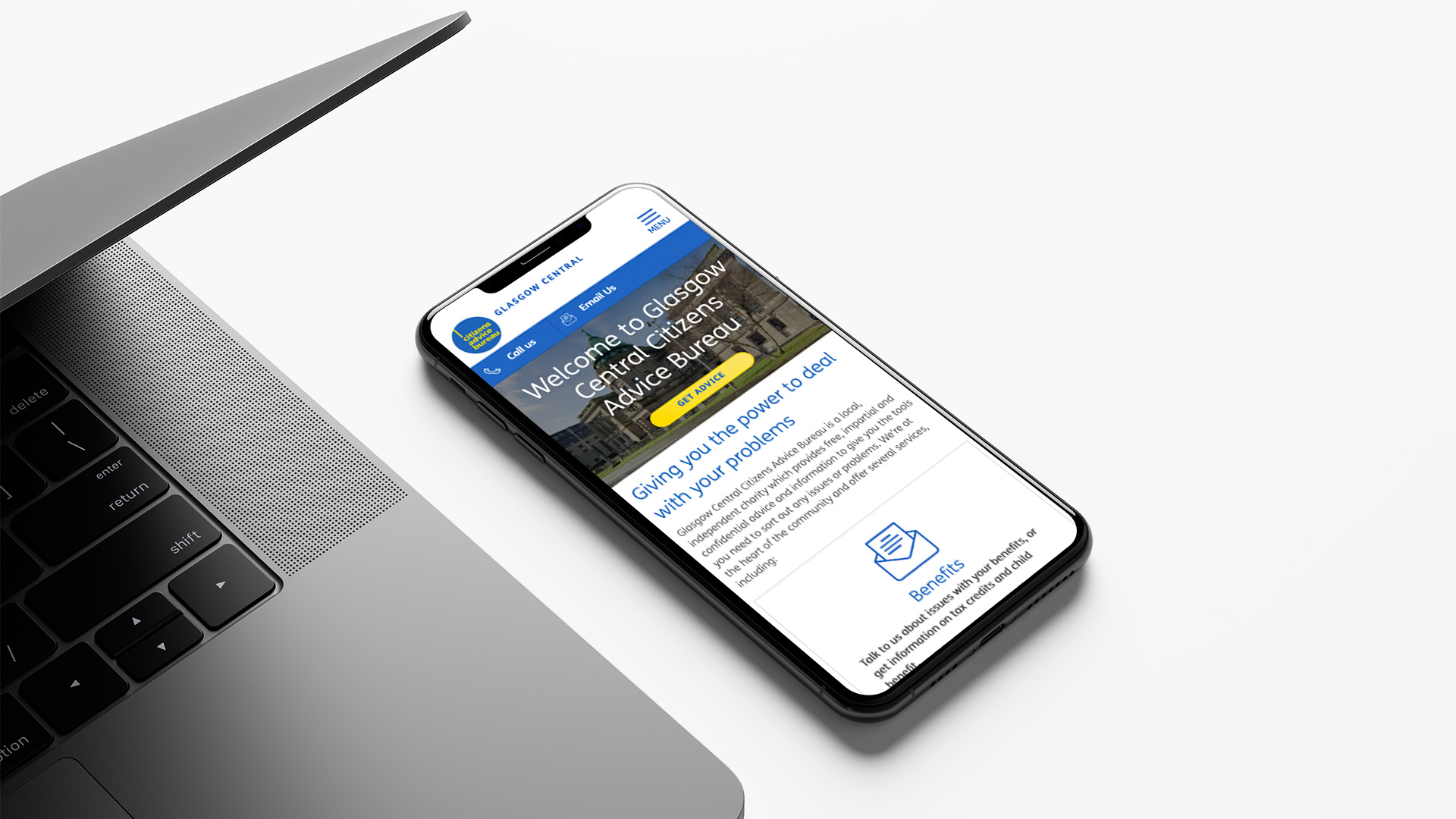 How we brought the project to life
To allow quick deployment and maintain consistency in terms of branding and tone of voice, we designed each site to use a set of predefined pages with content already in place.
We used Drupal to build the CMS system to help CAS develop a responsive and dynamic website aimed at their target audience.
When designing the client's CAB sites, we included an Admin Dashboard, where the CAB Admins can add specific information relating to their Bureau such as the CAB name, phone number, address, and email. Each CAB Admin can then distribute the information throughout the site using tokens to update the content.
To minimise the need for site maintenance, and make it easy to roll out new features, our team used a single CodeBase for all 48 sites and used Multisite to control each site's content. A CAB site can also be updated and deployed in one day once all the data has been gathered.
Our team offers continuous support to Citizens Advice Scotland to ensure their system continues to operate efficiently, help them with site maintenance and add improvements as needed.
We designed and delivered hosting solutions that met each CAB's application requirements.