Uniting people around a shared idea and creating a common goal is no easy task.
That's why the Scottish National Party approached us to develop a new Learning Management System for party members. Creating a Learning Management System would allow the SNP to deliver informative, educational content at scale to bring members together and keep everyone on the same page.
They approached us to develop this new Learning Management System using a single sign-on (SSO) built on a WordPress framework using the LearnDash Module. They needed a system that would make it easy for senior party members to manage and deliver informative content.
We worked closely with the SNP to manage this project from start to finish, including full UX and UI research, and ultimately deliver results.
Bringing the project to life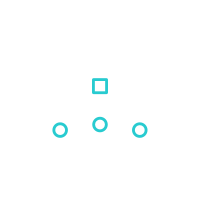 Sketching and wireframing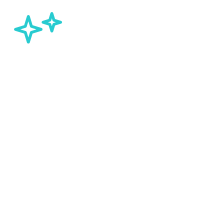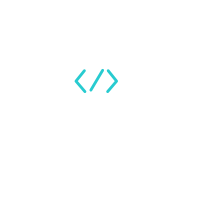 Creating a learning journey
The SNP needed a way to deliver informative, educational content to over 100,000 members via a secure SSO learning platform.
The Learning Management System needed to be easy to use to encourage engagement and allow senior party members to upload and manage new content.
It was important the learning experience for SNP members was engaging and interactive. We used H5P to allow SNP to create interactive quizzes, fill in the blanks, slideshows, interactive videos, flashcards etc.
Working with an existing SNP brand, it was vital that we maintained SNP elements and styling throughout the process, and made sure it truly captured the full experience for SNP members.
The Learning Platform needed to have straightforward user journeys to help members discover relevant courses and benefit from personalised experiences.
We worked with the SNP team along the design and development journey, providing relevant research, discussing possible outcomes and creating the best product possible for their learning requirements.

We designed and developed the SNP's new Learning Management System on WordPress using LearnDash and a mobile-first development approach.
WordPress allowed us to include the right integrations, create an aesthetically pleasing layout with front-facing pages and develop an exclusive member's area. The members' area was accessible via Single Sign On (SSO) and provided a place to deliver educational video tutorials.
As part of the build process, we also used a secure AWS infrastructure with suitable security measures to protect data on the server and in transit.
As a high-profile organisation, it was essential to have a robust cloud hosting platform. We setup a bespoke secure AWS environment to help mitigate risks of data leaks or cyber attacks.
We integrated Stripe and E-Commerce functionality into SNP College to allow for specific courses and pathways to sit behind a paywall.
We setup WordPress using LMS platform LearnDash to deliver educational content to members. Learndash is a widely used learning management system built on top of WordPress.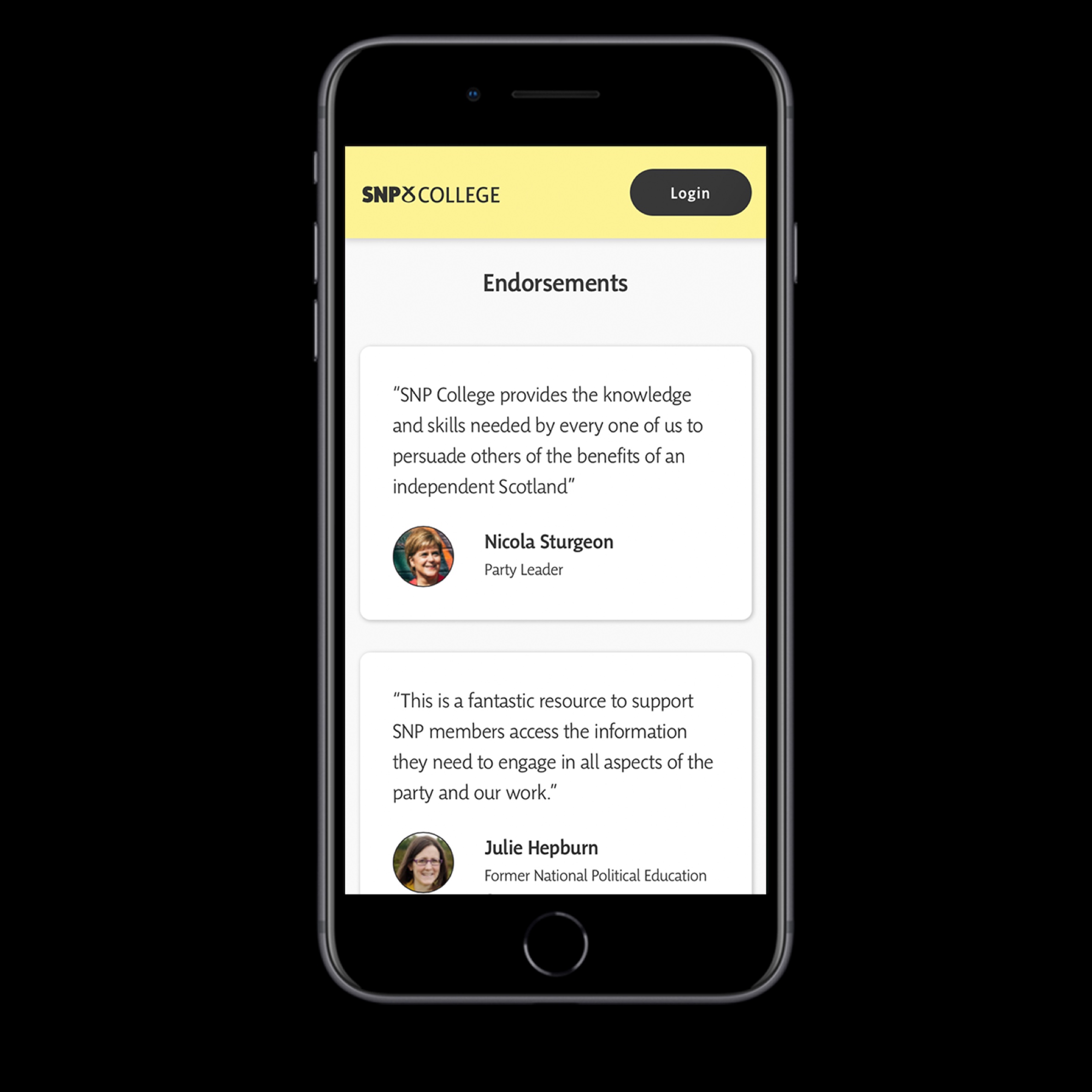 Top marks
We successfully created a new Learning Platform for the SNP, which they continue to use to educate everyone within the party. Our Learning Management System was easy-to-use with a clean, modern design closely matching the SNP branding and ethos.
Basestation profess no political allegiance and approached this project as they would any other.