Whisky Auctioneer showcases a selection of whiskies from around the globe to an ever increasing community of whisky enthusiasts. To support their online development, Whisky Auctioneer needed a website for auctioning and valuing fine, rare whiskies. This would include a backend system for order processing and an intuitive, front-end system where members could register and access exclusive features.
They approached our team at the beginning of their journey in 2013. We've played an integral role in Whisky Auctioneer's digital transformation. From initial planning to design, development, testing and finally, implementation, we've achieved some impressive results.
Bringing the project to life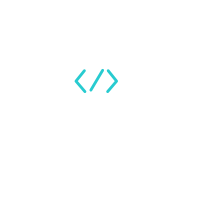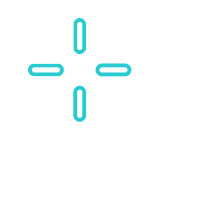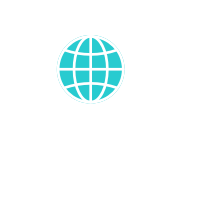 Optimised content delivery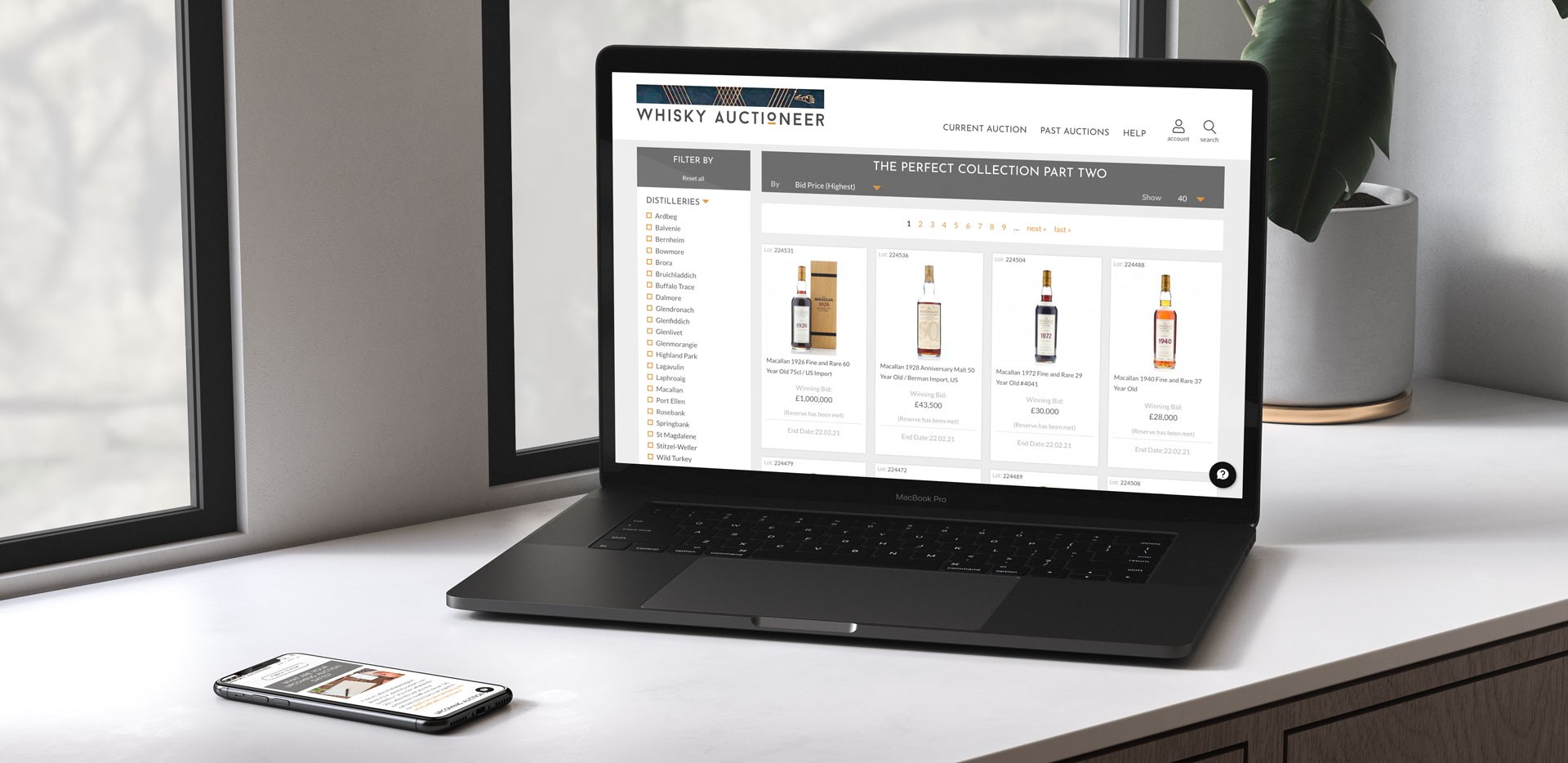 Prior to working with Whisky Auctioneer, we hadn't built an auction site and didn't realise the extent to which this platform would grow or its ability to reach a global audience. We had to learn fast and think outside the box to meet their financial and logistical requirements.
We quite literally learnt on the job, from writing scripts to manage proxy bids, to complex checkout rules, to building an AWS infrastructure that was resilient, and learning to manage the huge auction end load.
Whisky Auctioneer required a proxy bidding solution with incremental bidding based on value of the lot. Bidders could place a max bid which would auto-increment the bid until their maximum amount was reached. Email alerts were sent out when another user had outbid them. This worked incredibly well, creating record auction prices.
Seamless order processing
The online ordering system needed to manage the entire selling and buying process from viewing order history, tracking running totals, modifying information ahead of each monthly auction and processing online card payments via Stripe and BACS with international VAT rules being applied.
Whisky Auctioneer needed a visually pleasing interface. They also needed simple point & click and interactive features so that members could engage by signing up for newsletters, bid notifications and alerts, and follow Whisky Auctioneer on social media.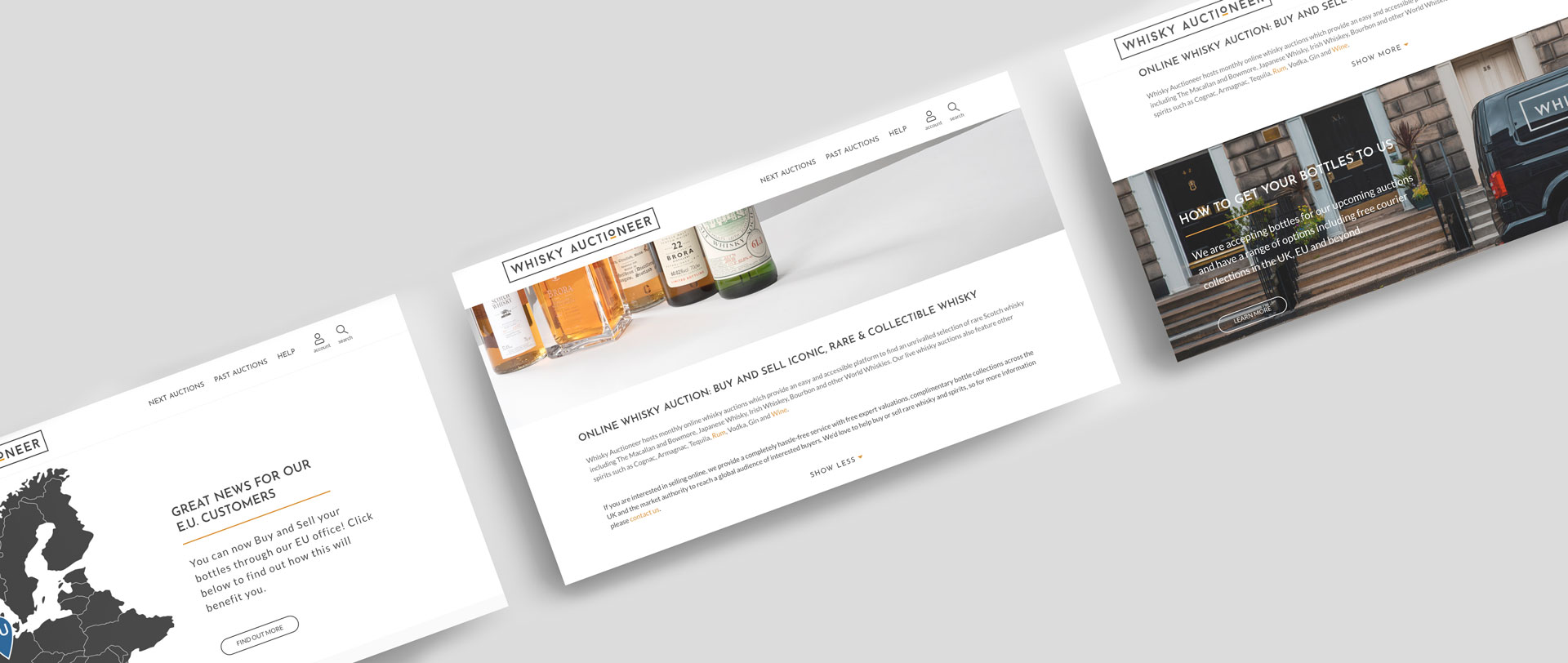 Technology used to manage the application
Amazon Web Services (AWS)
The site originally ran on Amazon Web Services (AWS) platform which allowed for in-built contingency capabilities via load balancing, WAF rules and AWS Shield to meet customer demands during peak times, and also protect the application from unwanted attention.
Drupal was chosen as the platform due to its powerful enterprise-level scalability. The Whisky Auctioneer application was under constant Drupal development to enhance and improve features for both back end and front end users.
We put safeguards in place to minimise risks from DDOS attacks and maintain website security using WAF rules and AWS Shield. Stripe uses 3D Secure encryption services for payment security and meets PCI/DSS requirements.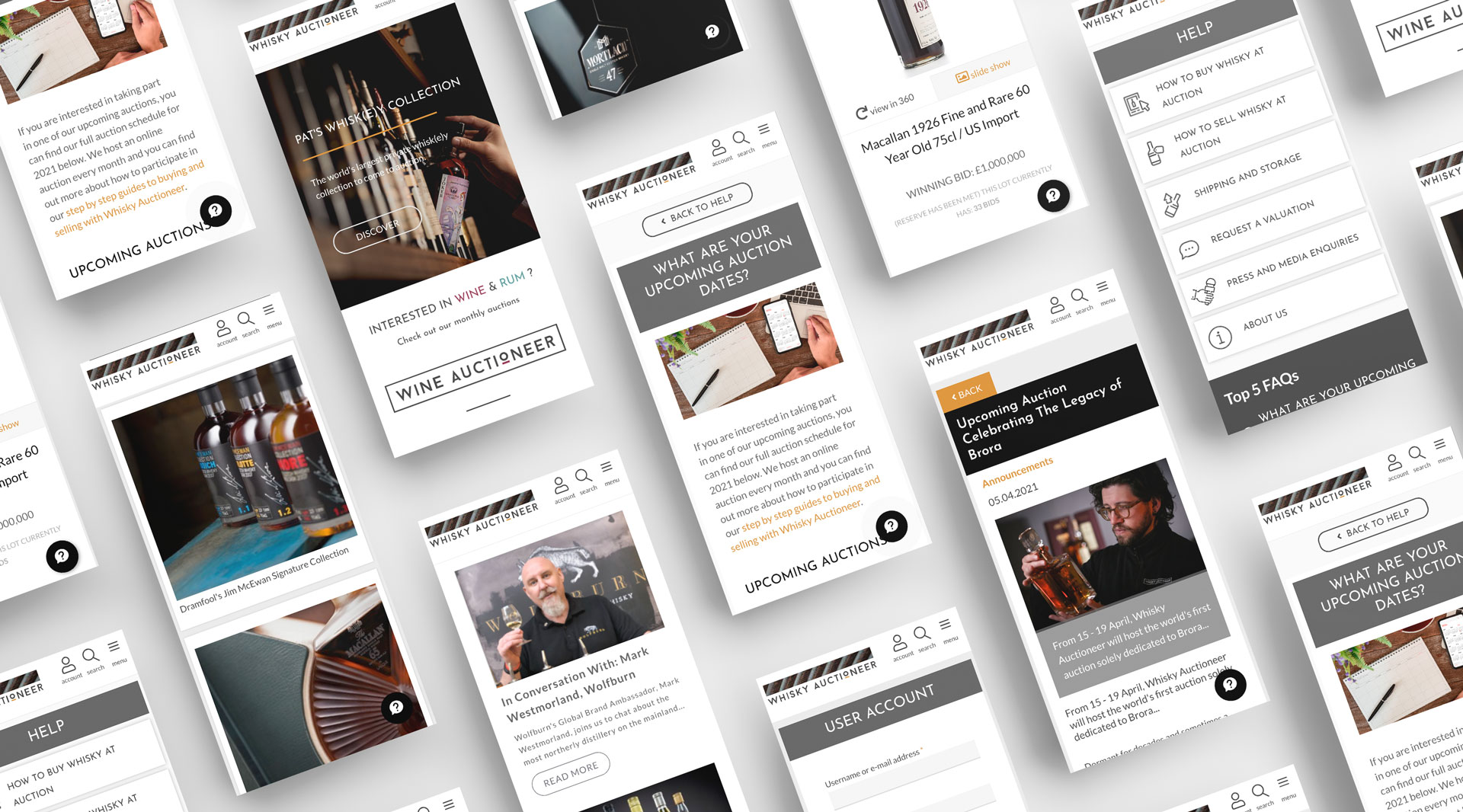 The website handles VAT regulations within and outside the EU and has custom shipping rules based on consignment sizes and customer geographical location.
Ongoing support and maintenance
We've worked with Whisky Auctioneer since 2013 to provide ongoing support for website fixes and minor enhancements via a ticketing system until March 2021 when they took this service in-house.
Results you can raise a glass to
Our dynamic, responsive website allowed Whisky Auctioneer to rapidly scale their business, deliver a high-quality user experience, reinforce brand awareness with increased sales targets within the first year.
With an easy-to-use and highly visual website attractive to both buyers and sellers, Whisky Auctioneer has gone from strength-to-strength with page visits in the last 24 hours of an auction well over 1 million.
They've continued to invest in the website by working with us until March 2021 to create companion sites for auctioning wines and rum.
Today, the site attracts over 1.5 million page views per month and continues to grow year-on-year.
We think that's worth raising a dram to!
You can learn more by visiting the Whisky Auctioneer website.