WordPress CMS
WordPress is the world's most popular website builder, currently harbouring 455 million sites (35% of the 1.3 billion websites on the Internet). WordPress offers a wealth of design options for individuals, startups and global enterprises.
So what exactly is WordPress?
WordPress is an open-source Content Management System (CMS) that allows you to customise your website to suit your business needs. Developed initially as a blog-publishing system, WordPress has evolved to support most types of web content. WordPress is a reliable option for media galleries, membership sites, learning management systems, and much more.

One of the greatest strengths of WordPress is that it's suitable for most companies. This flexible and user-friendly CMS comes with a vast selection of themes, subscription plans and a massive range of plugins. You can design and build your website to suit your needs and budget. WordPress also installs updates automatically.
WordPress is suitable for small to medium businesses, as well as large global brands. It has the foundation to deliver almost any application you need it to. Based on your needs, companies can stick to the free plan or pay for a Premium subscription to add more features and extensions to the CMS.
Here are some examples of our work in WordPress.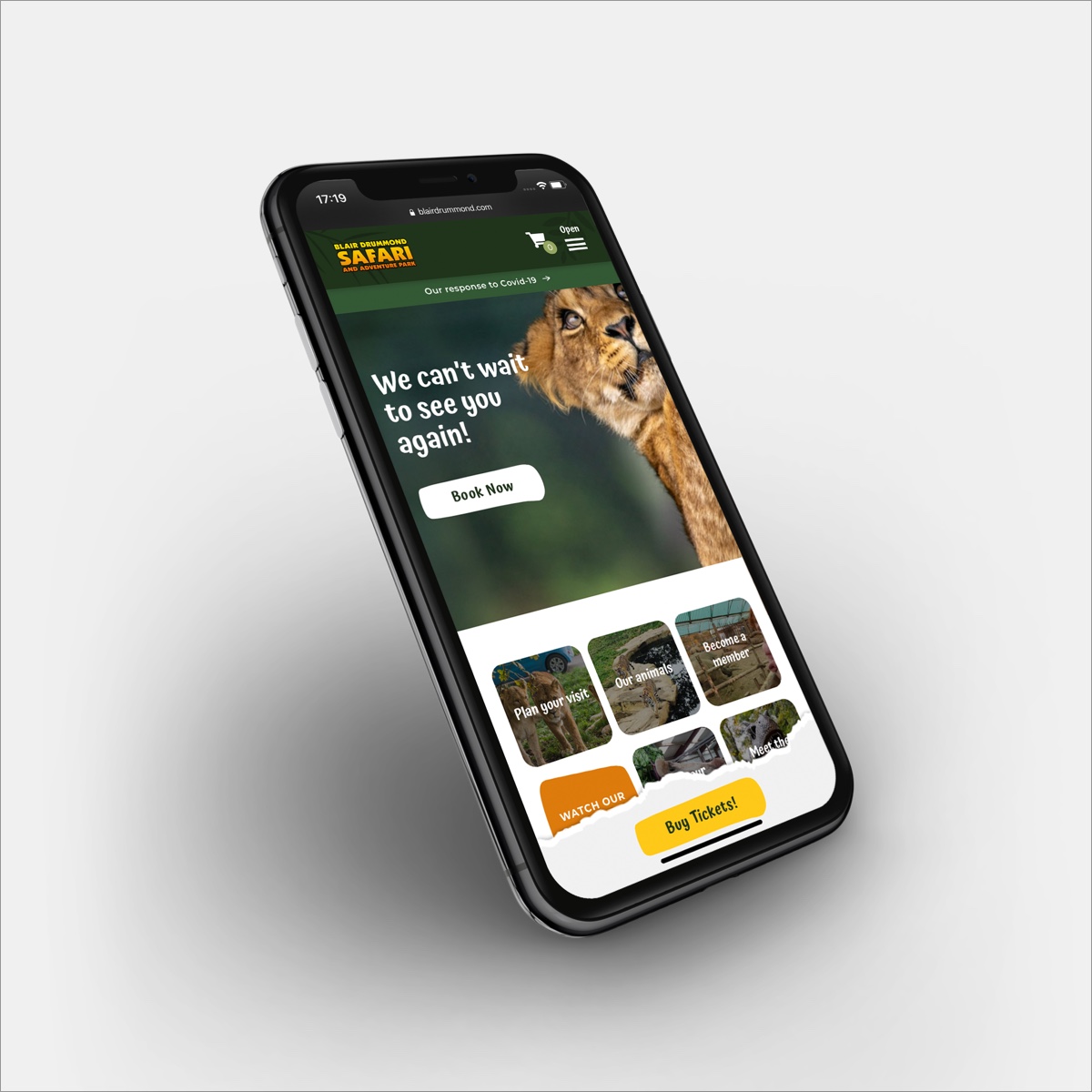 A brand refresh and website rebuild using Wordpress for Blair Drummond Safari Park to improve user journeys and encourage online ticket sales.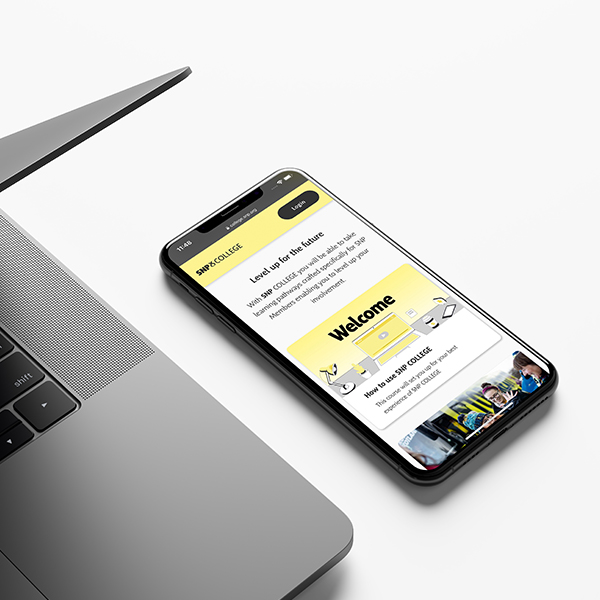 A Learning Management System developed for the Scottish National Party to educate members built on WordPress, using LearnDash and H5P.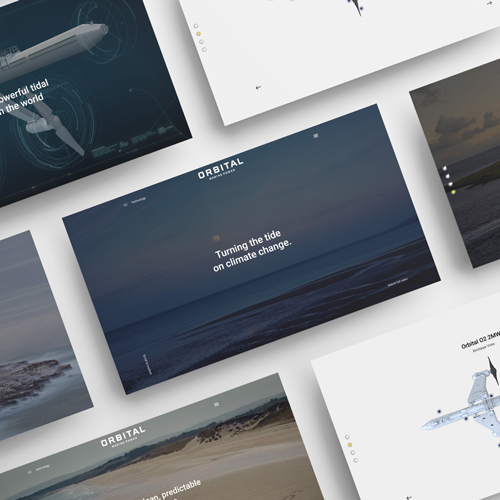 A bespoke digital brand and website that allows Orbital Marine to educate visitors about their state-of-the-art O2 tidal turbines. Our user-friendly and interactive design demonstrates Orbital's innovation in seconds.